About Mission Outreach Ministry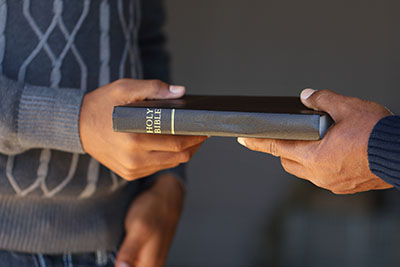 Mt. Zion Mission Outreach Ministry is dedicated to the mission of the church to make disciples of all men and women through meeting the needs of the surrounding community in collaboration with the Mt. Zion Church Family.
Mission Outreach Ministry's primary goal and purpose is to make a spiritual difference in our church and community by helping people identify who they are in Christ.  We strive to meet the needs of others and practice Christ's teachings in our dealings with our fellow men and women.  We stress identifying that Christianity and Mission work together, reaching out to those who are in need demonstrating the love of Christ.
Each Monday the Mission Outreach Ministry begins with intercessory prayer followed by studying God's word.  Outreach community projects and implemented in the community through partnership with the congregation and other Mt. Zion ministries.
Men and women are welcome to be a part of the Mission Outreach Ministry.