About Hospitality Ministry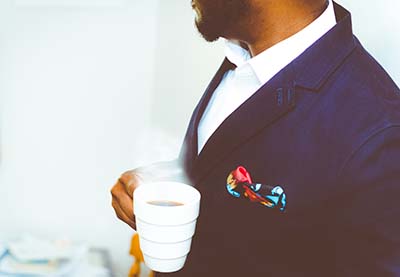 The Mt. Zion Baptist Church Hospitality Ministry is established to create an atmosphere of love, fellowship and excitement for everyone who enters the church through a friendly welcome and to help anyone that needs it.
Direct parishioners to the various locations in the church; i.e., Sunday School, Youth Church, Church Office, etc.
Greeters act as the host and hostess of the church. As ambassadors of Mt. Zion, greeters are on duty at Sunday Worship Services and any church events they are requested to serve at.
Fellowship with first time visitors after worship service for a friendly welcome, provide knowledgeable information about the church, present them with a welcome packet before they leave church and invite them back.
President: Sister Patricia Gaddy
Vice-President: Brother James Green
Ministry Meeting Day and Time:
As Needed