Mt. Zion Baptist Church is not only a congregation; it is a cooperation of adherents meeting up to announce the superbness of the Lord, and to observe Jesus as King. Our prayer to God is that you will be honored and reinforced by the love of Jesus Christ, and that you will carry on with an existence of community, delight and freedom. We think about the Word, hone what we learn, and in the process become a community of believers. We would like to welcome you to join us soon at one of our amazing Sunday worship services.
This Week's Message
Minister Joshua T. Smith
Sunday, March 12, 2017
Isaiah 6:1-8
" Our Greatest Ability"
God can use you even though you may not think your good enough,
have to many flaws, and your life is unclean.
The Lord wants you to go forth and work for His kingdom because He can use you.
God will purge your sin, and your iniquity will be removed.
We must be Available, Spend Time with Him, Believe and Trust that what
He has done for others He will do for you.
You don't have to be qualified just be willing.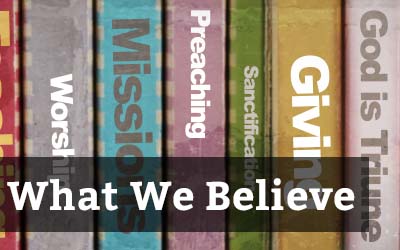 What We Believe

We believe the Bible is God's Word given by divine inspiration, the record of God's revelation of Himself to humanity.