Mt. Zion Baptist Church is not only a congregation; it is a cooperation of adherents meeting up to announce the superbness of the Lord, and to observe Jesus as King. Our prayer to God is that you will be honored and reinforced by the love of Jesus Christ, and that you will carry on with an existence of community, delight and freedom. We think about the Word, hone what we learn, and in the process become a community of believers. We would like to welcome you to join us soon at one of our amazing Sunday worship services.
This Week's Message
This week, Pastor Latimore began a new sermon series entitled: Living Church. Preaching from Psalms 100 he proclaimed that we should be a Noisy Church and Noisy Christians. Let the sermon bless you as you consider the ways in which God has commanded you to make a joyful noise and what that noisy should look and sound like. View his sermon under the Sermons tab above.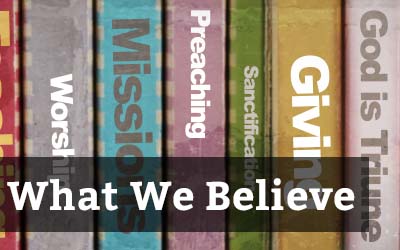 What We Believe

We believe the Bible is God's Word given by divine inspiration, the record of God's revelation of Himself to humanity.