About H.O.P.E. Ministry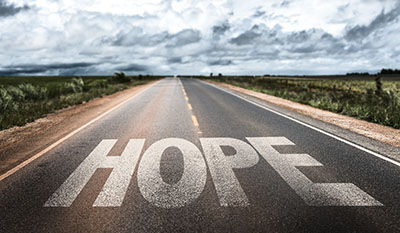 We are a ministry for incarcerated youth that helps guide them through mentoring and Bible study with the purpose of leading them to Christ. The ministry holds a 1 hour Bible class with the youth at River Valley Detention Center each Tuesday. H.O.P.E ministry members rotate each Tuesday to ensure the kids get a variety of teachings.

President: Sister Tamara Smith
Ministry Meeting Day and Time:
As Needed
*Specific requirements are needed to enter River Valley, please see Sis. Tamara Smith for more details.